It's all Flock stuff today in the preview department.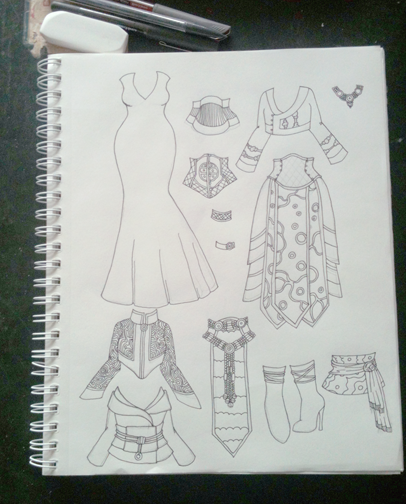 I've been working on a set of Flock's based on the classic "warrior, thief, wizard, cleric" thing from epic fantasy novels (also Dungeons and Dragons, but I was trying to avoid admitting that). These pieces are part of the "cleric" set which is inspired by the cliche oracle who sends hero on their missions.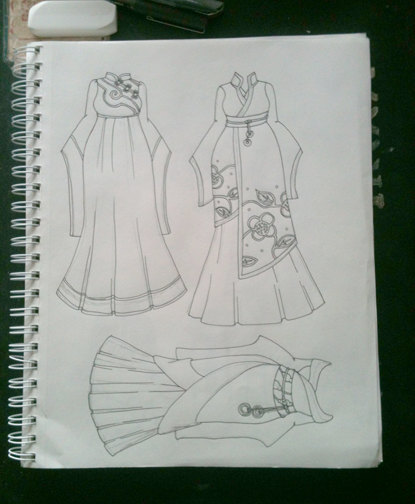 I generally don't think a lot about children, but I wanted to work on a set of pieces that would be easy for kids to manipulate. That's why I created these fantasy dresses in one piece rather than layering the elements like I did for the Oracle above.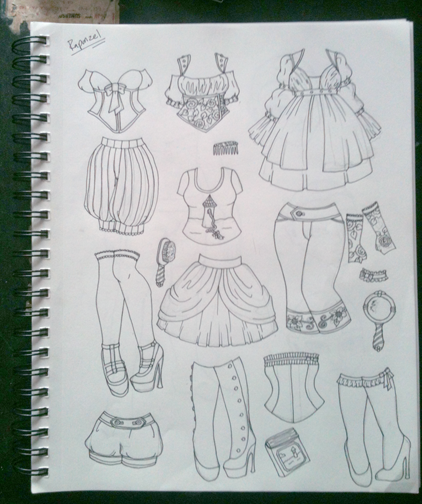 To go with my Little Red Ridinghood, this is a different set of fairytale clothing. I think the story is obvious, but I was told by others it wasn't. Anyone care to guess?