I've been drawing a lot of Marisole things lately. Plus I think my photographing has gotten better.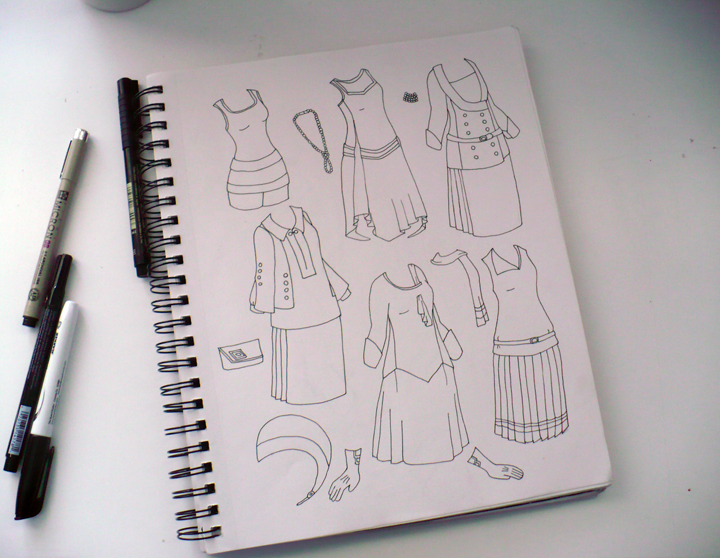 Marisole looks a trifle odd as a flapper girl from the 1920′s. She's got quite impressive hips.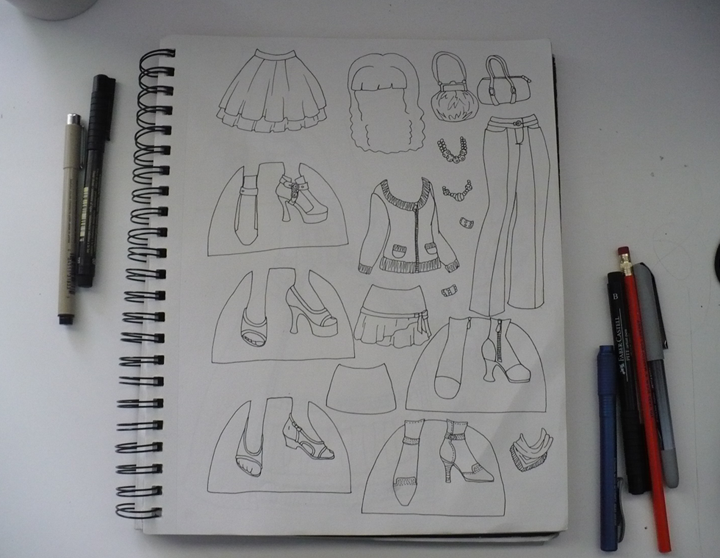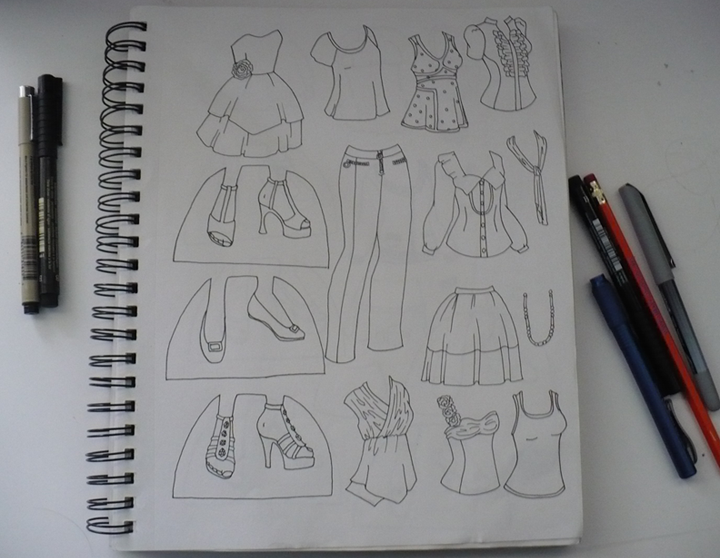 Yes, I've been reading Instyle lately and drawing from it. After all, Marisole is a fashionable paper doll.